WHAT'S NEW
Take a look at what's been keeping us busy. New products, new designs and new ideas! We are always looking for ways to bring you More Power with Less Noise.
New! Redesigned TWTA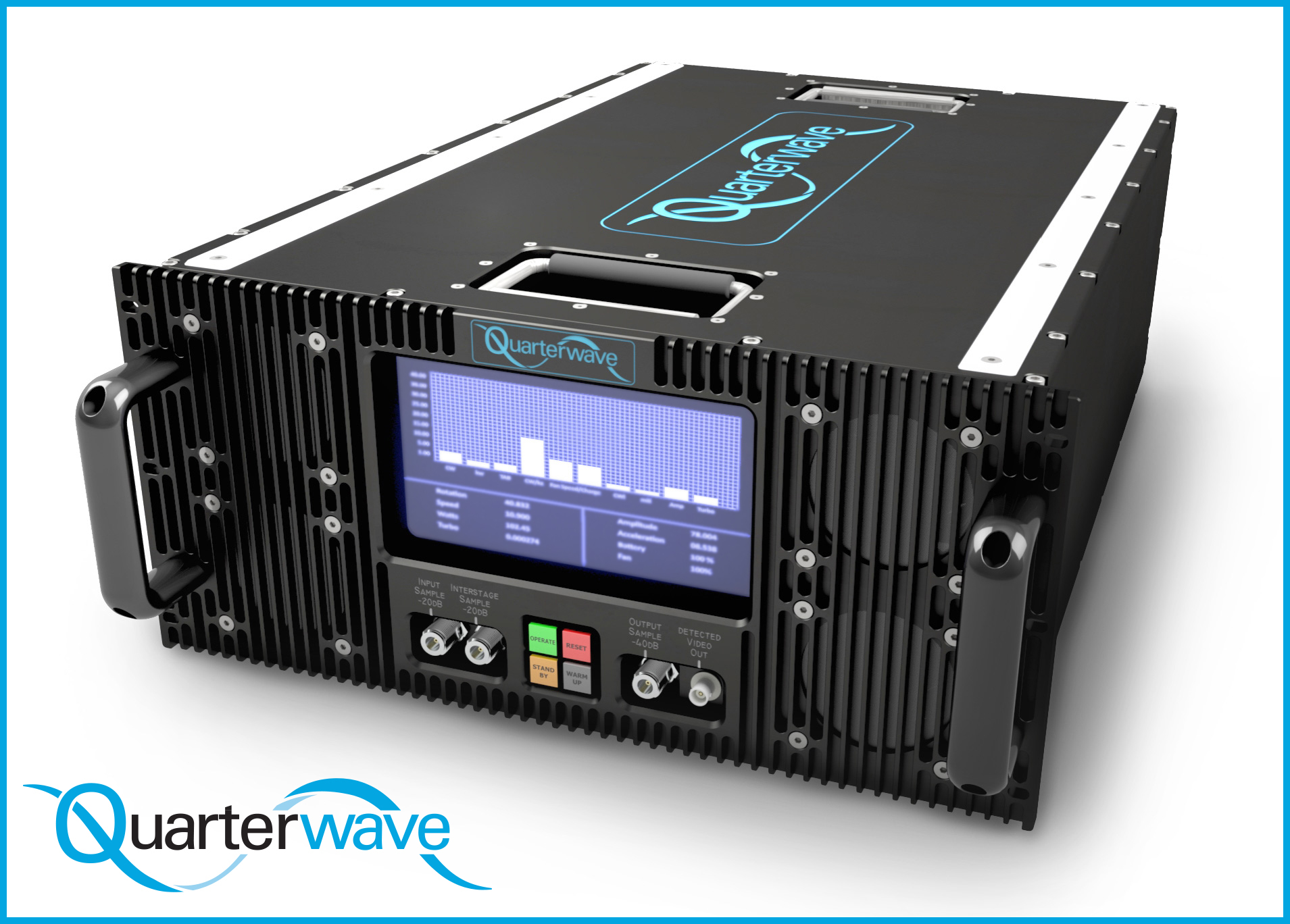 Webpage Translator Buttons
We've added Webpage Translator Buttons to the footer of every page on our website. Now our friends and customers who read French, German, Italian, Portuguese, Spanish, Japanese, Korean, Chinese (Simplified) and Arabic can enjoy our website too. Check it out.

Series 9400 Amplifier Systems
New lower chassis profile! Only 3.5" high! Providing the maximum in reliability, cost effectiveness and convenience. This time-tested product delivers performance in a compact package for benign laboratory or hostile field environments.



Available for delivery 4 - 6 weeks ARO

(subject to prior sale): 9400-94700-G60J18
Available for delivery 4 - 6 weeks ARO

(subject to prior sale): 9400-94700-E20H80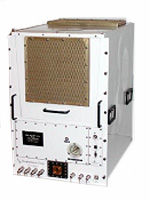 Series 2004 Amplifier Systems
Spec Sheet Just Added!
Providing the latest in high power, low noise operation for high performance instrumentation radar requirements. This state-of-the-art product delivers incomparable pulsed RF performance with exceptional low phase noise for operation in benign laboratory or hostile field environments.

<! - - SIDE MENU BELOW - - >