FEATURES
Performance: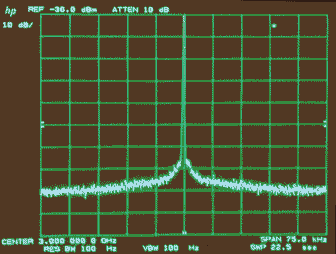 Initially developed for radar systems, the power supplies in Quarterwave amplifiers were designed using patented technology to provide the quietest RF amplification without introducing spurious signals. Unlike flyback and feed forward circuits, these solid state quasi-resonant switch mode supplies operate without high power square waves. This results in less EMI/RFI which is amplified by the TWT, and greater reliability due to reduced stress to the magnetic and semiconductor components.

Control and Monitor: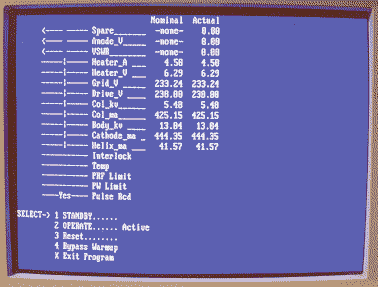 All TWT voltage and current parameters are monitored at all times by a microprocessor operating at TWT cathode potential- as great as -15kv. The microprocessor protects the TWT by insuring that the voltages and currents are within limits to those stored in it's non-volatile memory. In the event of a fault, the condition that created the fault, along with the status and analog measurements of all TWT monitored voltages and currents at the time of the fault, are latched into memory until cleared by the operator. The state of the voltages and currents along with the analog readings is sent to another microprocessor operating at ground potential, which, along with information from other controls and sensors, communicates via standard RS232 interface to any external personal computer.
Documentation: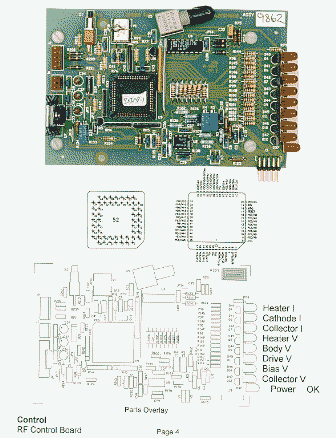 The Service Manual provided by Quarterwave on all products is exceptional. Overview, Configuration, Theory of Operation, and Modular sections provide understanding to those unfamiliar with high performance, high voltage supplies. Block Diagrams, Schematics, Circuit Descriptions, and Bills of Material are complete. Colored sections and photographs provide easy orientation and a level of sophistication not found in this industry.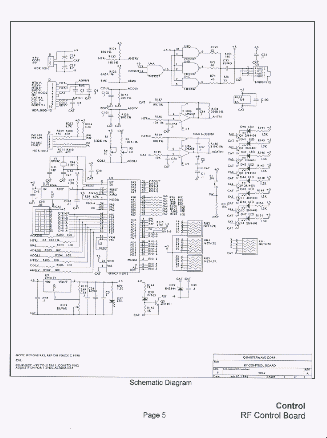 <! - - SIDE MENU BELOW - - >

PRODUCTS
Quarterwave Corp. manufactures a Commercial Off The Shelf (COTS) line of products that ranges in power from 5 Watts CW to 50 kW peak, pulsed.
more >>


CONTACT US
Our friendly and knowledgable sales staff is here to answer your question about the TWTA options.


[email protected]

more >>


WHO WE ARE
Quarterwave Corp. is a full service company providing traveling wave tube amplifiers, high voltage power systems and test equipment for microwave tubes.
more >>


DISTINCTIVE FEATURES
of Quarterwave products:
Reliable Operation
Value Engineered
20 Watts to 50K Watts
Versatile Modulation
Low AM & PM Noise
Standard RS232 Interface or Ethernet
.5 to 100 GHz Frequency
Pulsed and CW Operation
Extended RF Performance
Flexible, Expandable
---
Copyright © 2022 Quarterwave Corp, All Rights Reserved